Welcome to my website. I've been photographing for a long time - starting with film and medium format cameras and shooting weddings to the present where I concentrate on my loves of restoring old photos and family and corporate portraiture.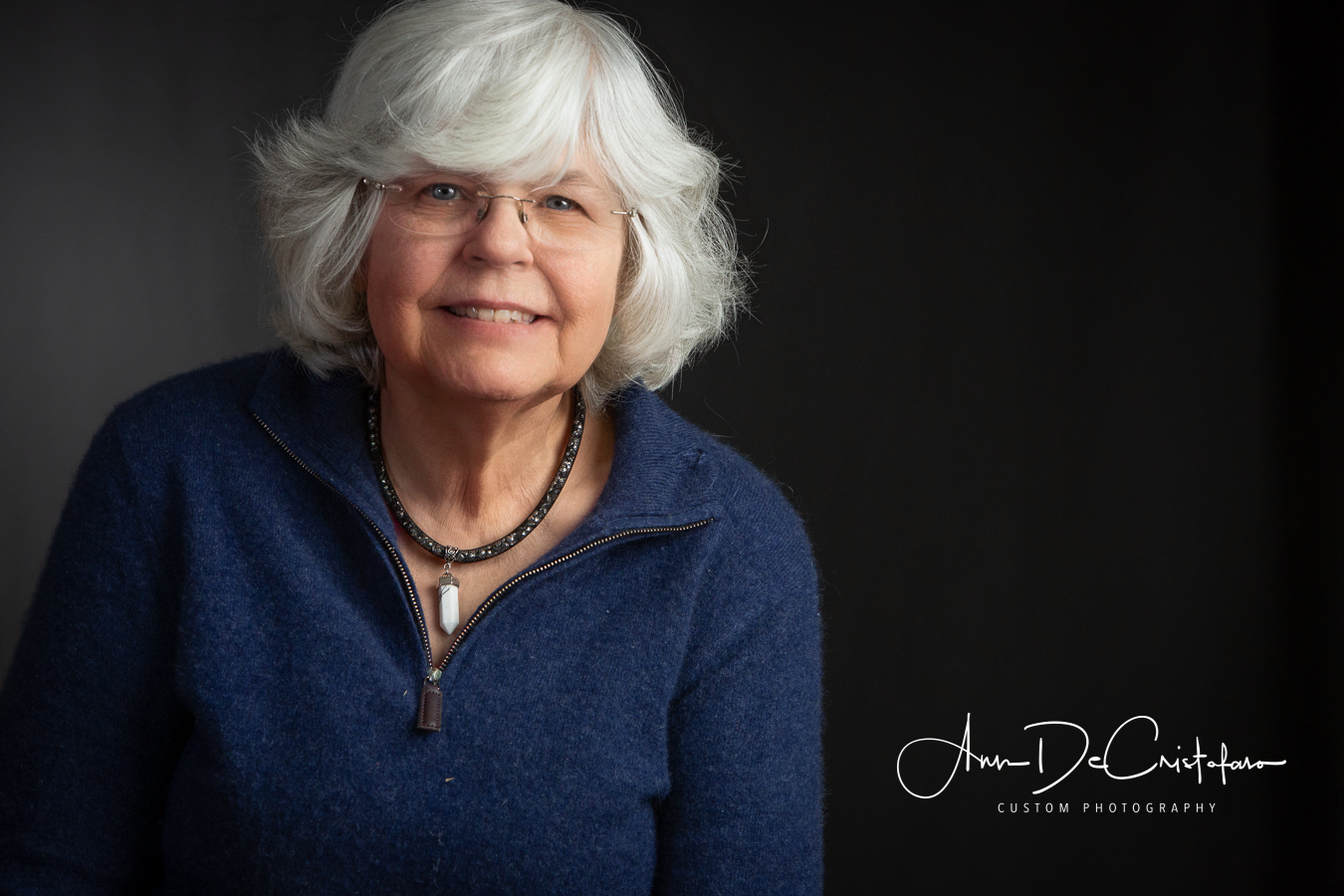 I started my business in 1983 photographing weddings. This naturally led to event photography - reunions, anniversary parties, charity events and other celebrations. I was chosen to be one of the official photographers for the Inauguration of George H Bush in 1989. In 1999, I moved to Stow, Ma and continued with weddings and events - even being featured in Boston Bride Magazine.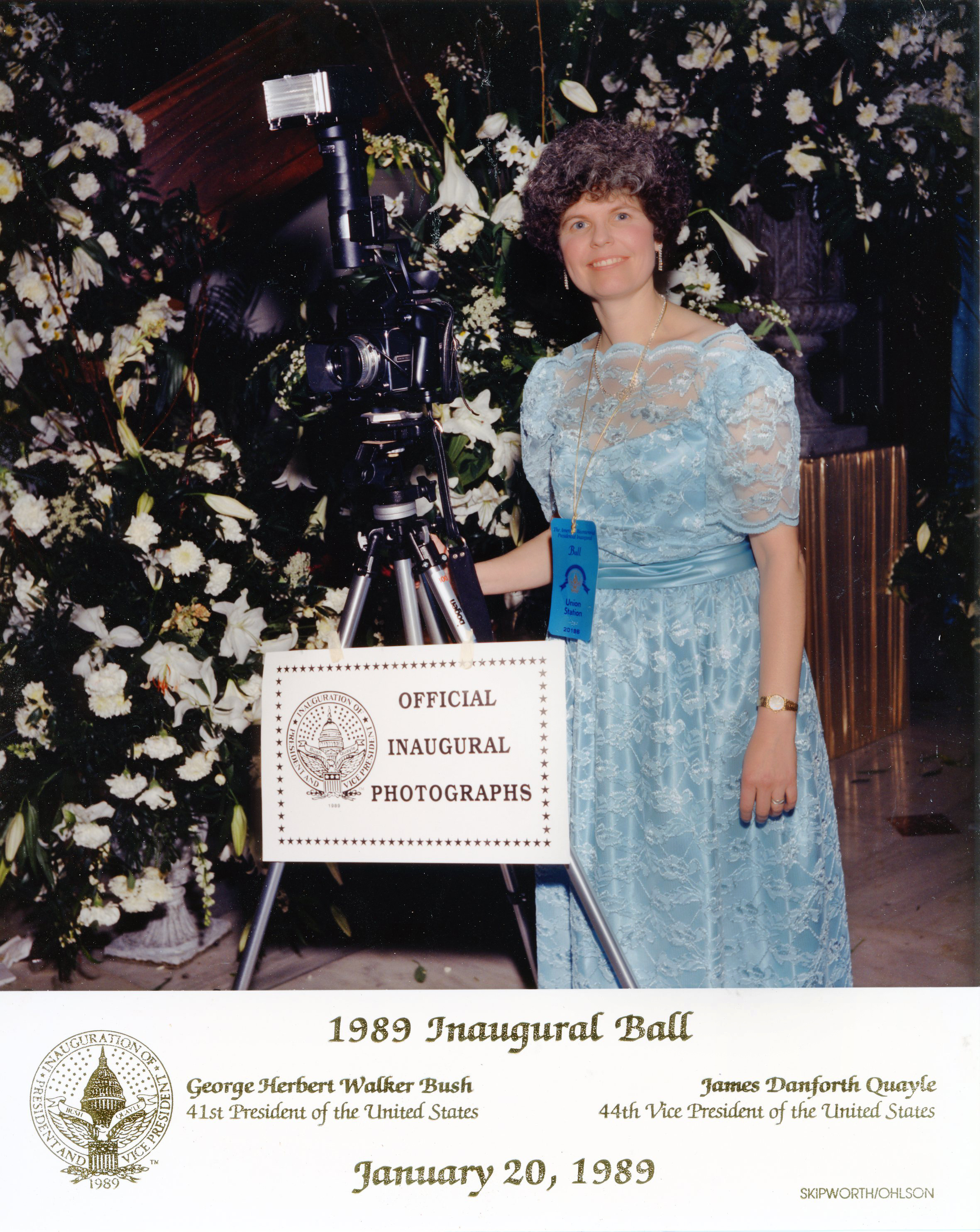 I've since retired from my wedding business and now spend time mentoring other photographers, honing new skills of my own - with the emphasis on portraiture and restoration of old and damaged photos.
---
What is The Value of Custom?
So what is custom about Ann DeCristofaro Custom Photography, LLC? I am full service – and pay attention to all aspects of your event, wedding or session. I hand-design the albums that I produce. Every photograph is inspected to show you at your best.
Yes, I'm also a techo-geek. So I can produce slideshows for you that run on your tablets and phones– so that your photographs can now be portable and still professional.
But please, print your photos! Those tablets and phones quickly become obsolete and your memories are gone or cannot be read! Remember the floppy disk? Or betamax? Last year's CDs and DVDs are soon to be obsolete, and most newer systems don't even include them. Digital is fun to share on social media ... but you need more for future generations!