Generations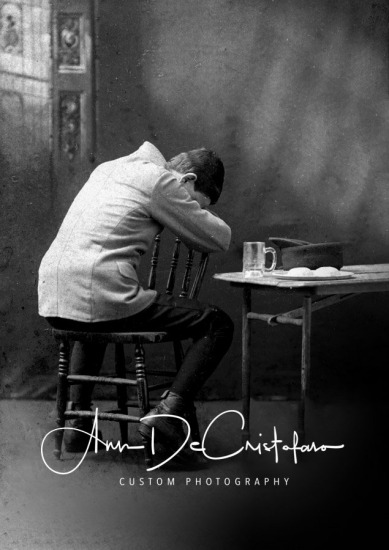 Photographs hold our memories ... but over time they may be partially destroyed in a fire, ripped, marked up, subject to mold or otherwise damaged. Why not restore them to life and make copies for the other members of your family at the same time! The original is never harmed. All work is done on a copy and can be reproduced digitally or on photographic paper. Do you have a wedding album created years ago and in poor shape? I can create a new modern album for you with retouched photog ......

When was the last time you had a family portrait? Or that you or a loved one had a photo session?

Making and Preserving Memories ... one image at a time! Ann DeCristofaro Custom Photography, LLC specializes in Fine Portraiture, Corporate and Social Headshots, Seniors, Lifestyle Family and Restoration. On request, she is also available for Weddings, Bar / Bat Mitzvahs, Reunions, Anniversaries and other events. SiteSeal(https://seal.networksolutions.com/images/netsolsiteseal.png, NETSB, none); ......


Loading more pages